I've been seeing some "My Favorite Things" posts and thought perhaps I should do my own. So I decided not to read any others, as to not cloud what first comes to mind for me. I don't know... are they talking cool products? Being all smart and listing books? Being touchy feely and showing family members and pets? I don't know... after I finish my post I'll go see ;) I'm leaning more towards the non-touchy feely side right now... cause of course I love thing1, thing2, and their daddy! But I'm feeling a little me-me-me today.
Without further due... here are some of my favorite things off the top of my head.
Totally YUM-tastic. Seriously. Try them!
And there's more books than just these. LOVE. You totally escape when you pick up one of these books.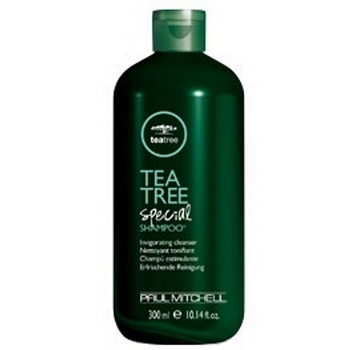 My hair & scalps favorite thing with all this humidity!
Best.cleaner.ever. It's also green and non-toxic, and has a great scent!
I don't drink coffee. This is what starts my day!
An addiction can be a favorite thing, right? I love that it's an app on my phone, saves paper! Speaking of which....
Yep. Love at first sight. I know, I know, I didn't see it coming either.
Right now I'm totally crushing on my scarves. I wish this was one of them.
Still loving when this beautiful bird flitters into my life!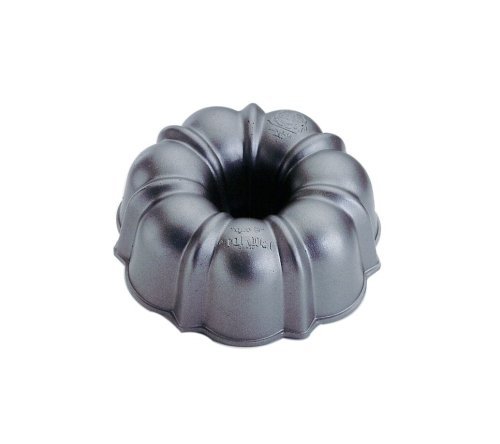 I suck at cakes, I really do. The bundt pan also for me to make pretty and EASY cakes now!
'Nuf said. Just make sure it's Santa Margherita pinot grigio.
Some of my other favorite things are things like... sleep (oh glorious sleep! Wish I got more!), a notebook (I'm lost without mine), shrimp & fish tacos, a good margarita, dinner with friends, a walk with the hubs, cuddle time with the whackadoodles, sunshine, Dexter, crafting, spray painting, being remembered, window shopping, my blog (and those who read), etc... etc... how blessed am I to have such a long list of favorites!
Linking up to
320 Sycamore's Favorite Things party
... go check some other fabulous favorite things!