We go on a lot of walks around here. Sometimes when the boys are getting to each other or they're both getting to me, I declare it time for a walk! Some are surprised that I rarely (except at the zoo) use the stroller for Evan (2 yrs 3 mths)... he's got a lot of energy and being idle gets him in trouble! So he walks too!
Last week was a very pretty week, and we were really busy (still going to the gym daily too!), it was nice to take a walk and see some of springs artwork!
My roses have bloomed all year round with just a smidge of a break during our few freezing days in February.
I'm still figuring out azaelas, I feel like my bushes are scrawny. The blooms are pretty though!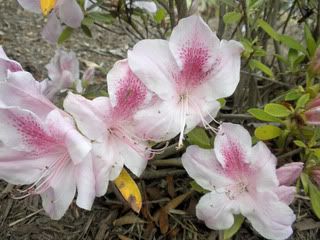 I love this lil bird that hangs out in the front yard flower beds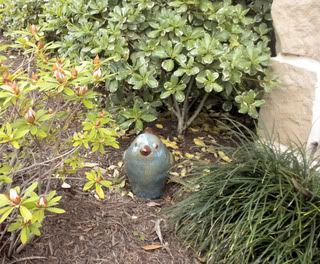 Put the spring wreath up... but I'm thinking maybe I should add some more to it? Hmmmm....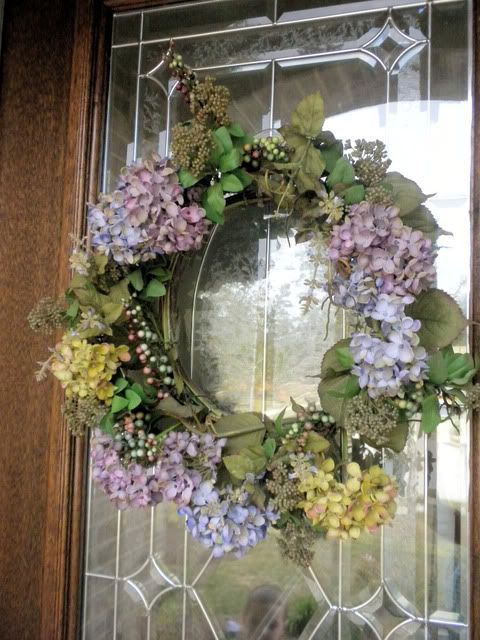 Nothing more pretty that a redbud in the springtime!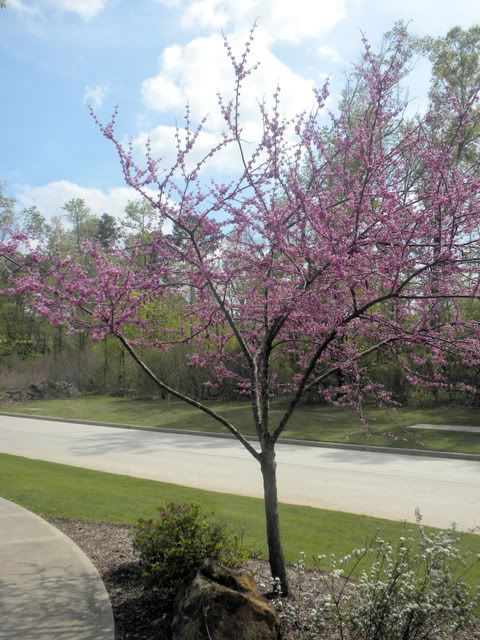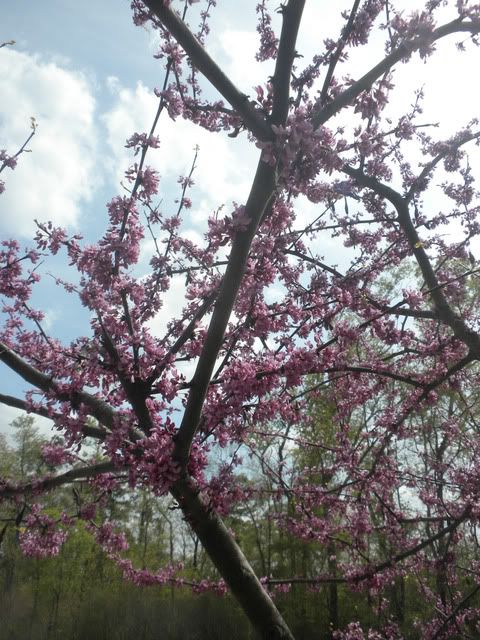 We made it to the park!
It's a pretty little park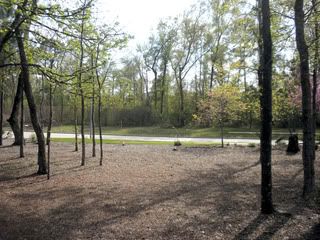 Even the palm (palmettos) are happy about spring!
Then there's this... isn't
this
what spring is all about!?