Months ago my lovely aunt informed me that she had some stem & glassware she was going to send my way. Yay, lucky me :)
Well a few weeks ago this arrived...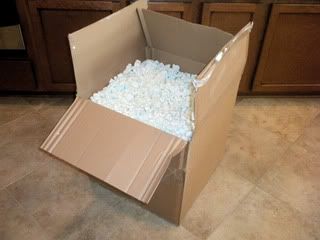 Look at these beauts!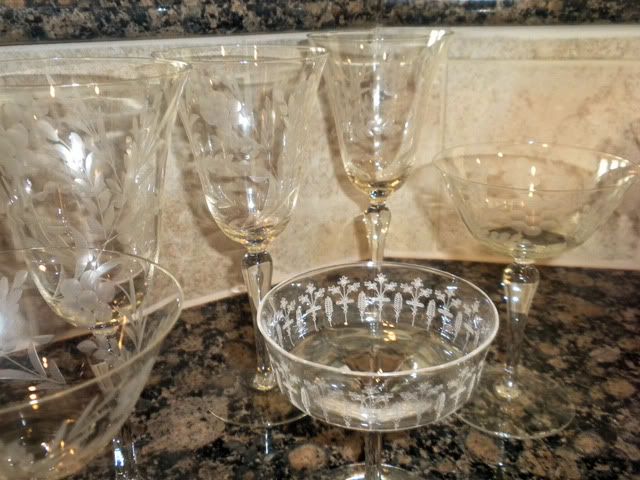 Can't wait rearrange the china cabinet to incorporate some of these and hopefully use them sometime soon!