It's become popular to do a month of Thanks in November. I started last year on Facebook and I think I fizzled out somewhere in the teens (maybe earlier). Oops. Not that I'm not Thankful... it's just that life is constantly catching up with me!
So this year I've decided to try to do it in Week segments here on the blog. Hoping it makes it more manageable while still sharing my thanks.
I found this on Pinterest from
Capture Your 365
and decided to use it as my Thankful template for the next 30 days! Don't expect elegant words to touch you, but my goal is to use pictures (either via my phone, copying a graphic online, scanning an old picture, or using an actual camera) as a way to express my feelings of why/what I'm thankful for. I notice that #17 & #28 are repeats, BUT there's also 31 when there's only 30 days in November, so it works out.
Day One
:
A person I'm thankful for
. On November 1st we received our wedding digital negatives in the mail (YES, we got married over EIGHT years ago), so it was perfect timing! There's really no way I can truly put into words how/why I'm so thankful for Greg. It's beyond words. I never thought there would be someone to love, love me back, be my best friend, share dreams, laugh with, snark with, start a family, survive ups and downs, and now start to grow old together. But there was!
Day Two
:
A place I'm thankful for
. My dad's old house (that was not only his childhood home, but his mothers as well). I loved this house for it's outside... woods, pond, animals, meadows, tree forts, sitting on the porch in the rain, picking wildflowers, running around barefoot with the grass or mud between my toes, sitting on the roof, picking around in the old farm equipment left in the woods, fishing, swimming, catching tadpoles, frogs, and turtles, watching the clouds go by, being able to explore, and having room inside and out to be creative and pretty much just myself! A little bit of an oasis if you will.
These pictures were taken probably 5 years apart and don't really show the house, but it's the only ones I can find. That's me on the ice... maybe 6 or 7?
Day Three
:
A food I'm thankful for
. Now this is a hard one. I LOVE food. I think I'll go with fruit. Eating fruit feels indulgent while still being healthy. Besides Greg, we're a bunch of fruit-a-holics around here. Fruit is good! (AND wine is made from grapes!)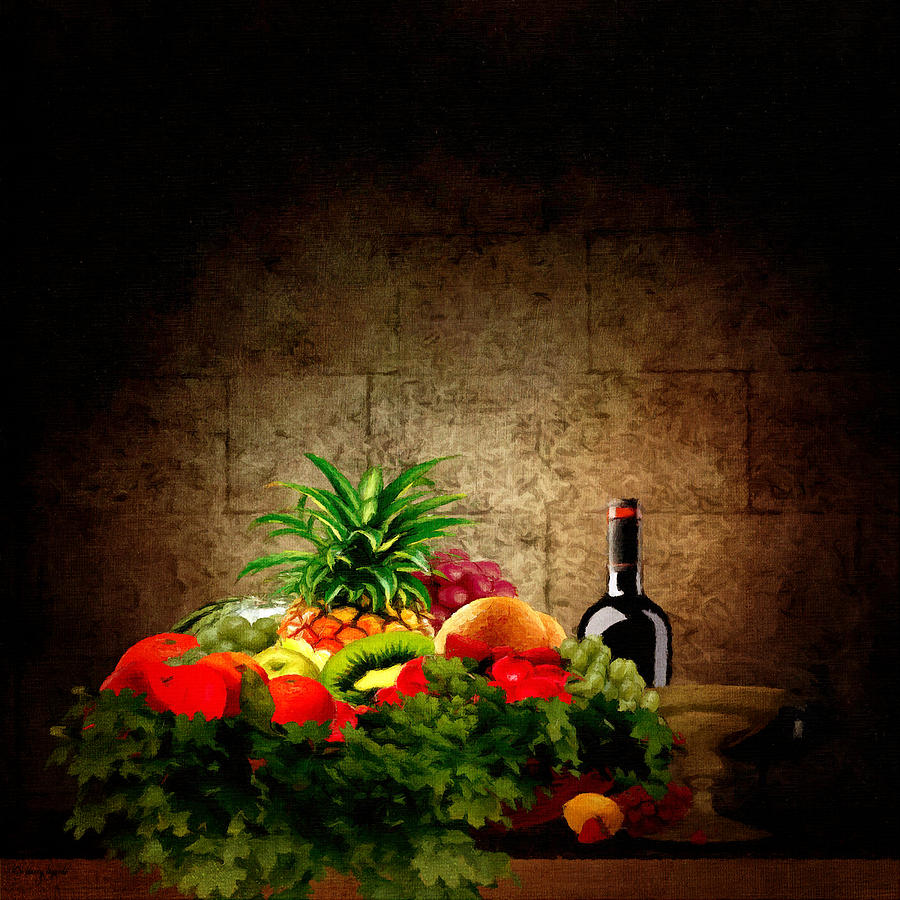 Day Four:
A trinket I'm thankful for
. A necklace I received as a gift from a very special group of friends after we lost Grant. I'm wearing it in this picture... it's a
Lisa Leonard
, the front has a heart and says love... the back has his name.
Day Five:
A word I'm thankful for
.
Create
. To me it almost all comes back to creating, the process, the ability, it can be tangible and intangible, and what can be created is just about infinite... feelings, art, a baby, a card, a home, etc.. Most of all whatever you create has anywhere from a little to a LOT of YOU in it.
Day Six
:
A memory I'm thankful for
. Sitting on my Grandma's back porch. Sometimes we'd be discussing the mysteries of life & people, sometimes silly things, sometime discussing the characters on Criminal Minds or NCIS or watch an Opry show together, sometimes just sit there bird watching. She passed away February of this year, I miss her so much that I don't really talk about it. Those are memories I'm thankful for. Here are some of us with her, right outside her little porch!
Day Seven:
A luxury I'm thankful for
. For some it's a luxury, for some it's not an option, some don't want it as an option... but I feel very thankful that I get to be a stay-at-home-mom. I couldn't imagine it any other way... even if some days I feel like I'm failing and barely struggling to stay afloat. Other days are exactly what I always wanted. Out of all the jobs I've ever had, this one I like the best, hands down!
"
Feeling grateful or appreciative of someone or something
in your life actually attracts more of the things
that you
appreciate and value into your life."
-- Christiane Northrup